The Royal Antediluvian Order of Buffaloes & Brighter Futures
Buffaloes raised £1,130
.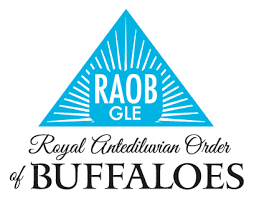 🧡 The Royal Antediluvian Order of Buffaloes & Brighter Futures

For Brighter Futures it is an honour to be connected to this 'age old' respected organisation, as their Community Supporting Partner.
"The Buffs" work within our local community, throughout the United Kingdom and the rest of the world, to raise money for charities and charitable causes.

£1,130 raised from internal fundraising drives allows Brighter Futures to continue to deliver our services as we continue to be an essential and vital charitable service for the prosperity of our island.
x Team Brighter Futures

To become a Community/Supporting Partner contact; s.betts@brighterfutures.org.je